Canoeing on Shorenji Lake

Artificial lake of Shorenji dam completed in 1970, which reflects seasonal beauty in front including cherry blossom in spring and red maple in autumn. Bird watching and fishing are possible as well as canoeing. Beside the lake, there is recreational park including tennis courts and tourist village where you can pick up strawberry or grape depending on season.
From Sasayuri-ann to canoe warehouse at Shorenji Lake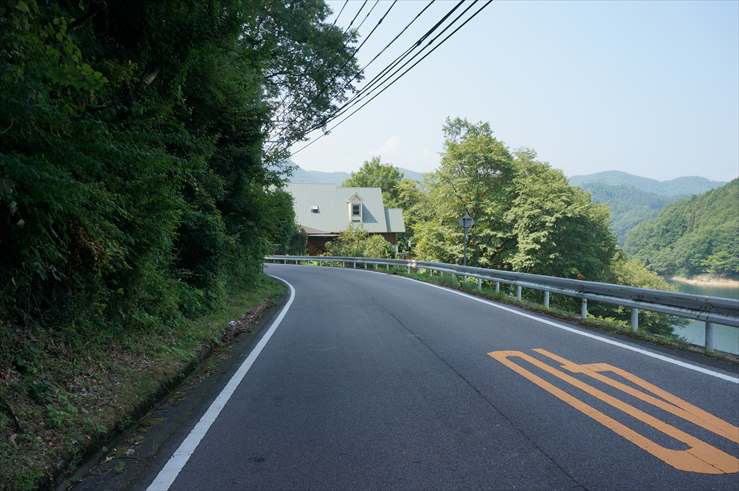 See the roof of canoe warehouse.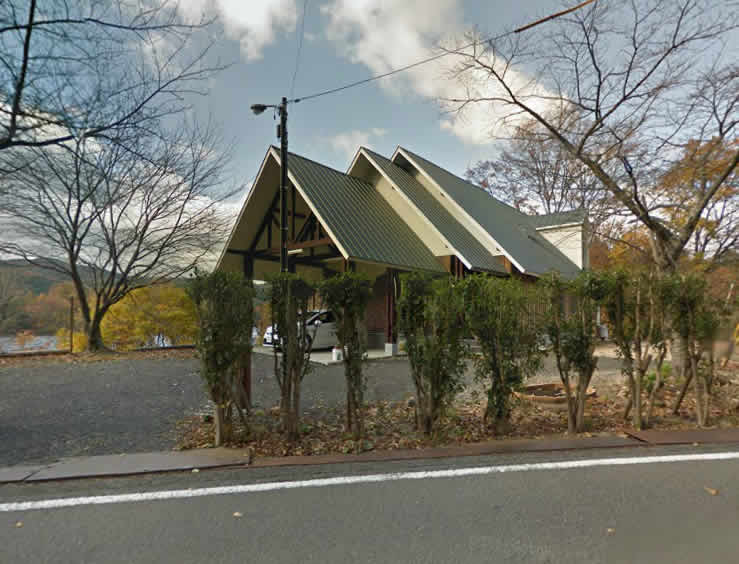 Here is the warehouse.