Cycling to Iga Ueno Castle

Iga Ueno, so-called homeground of Ninja, is located within the basin. And in its center, Iga Ueno Castle was build on a hill with altitude of 184 meters, which is also known as "Hakuho" or "White Phoenix Castle." The construction began in 1585 by Tsutsui Sadatsugu, and then succeeded by Tōdō Takatora in 1608. The existing castle was re-constructed in 1935. The stone walls along with moat on the western side of the castle are the tallest in Japan at an impressive 30 meters. Parts of the Akira Kurosawa movie "Kagemusha" (1980) were filmed at the Castle.
3D MAP for cycling from Sasayuri-ann to Iga Ueno Castle
--- from Sasayuri-ann to Iga Ueno Castle
---
---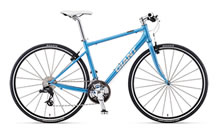 ※We have 4 rental road bikes (Taiwan's Giant Escape RX 3) for guests.
Note: rental is free, but JPY10,000 deposit is requested which shall be returned if bicycle is returned without severe damage.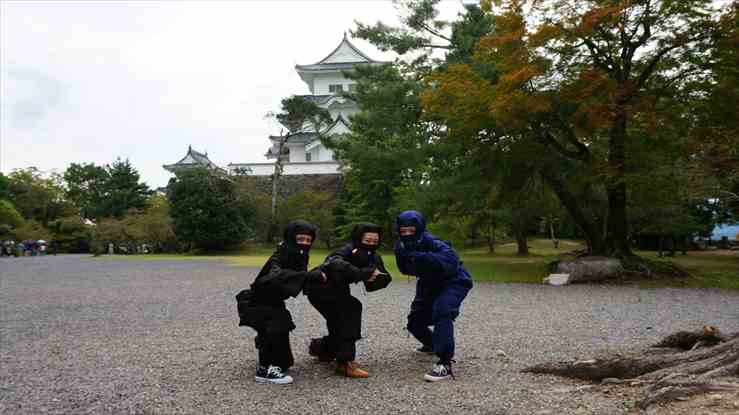 Tourists can rent a ninja custome to enjoy walk around the castle.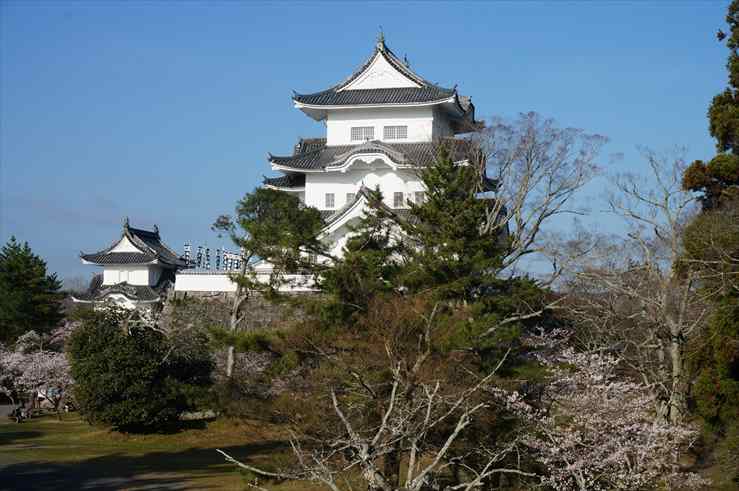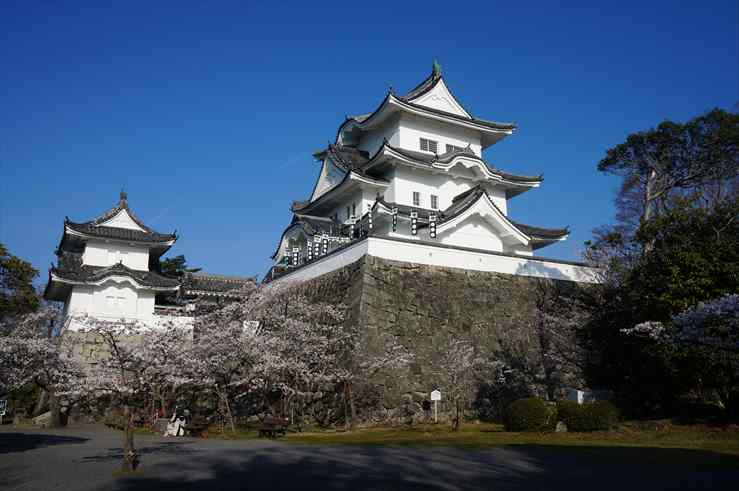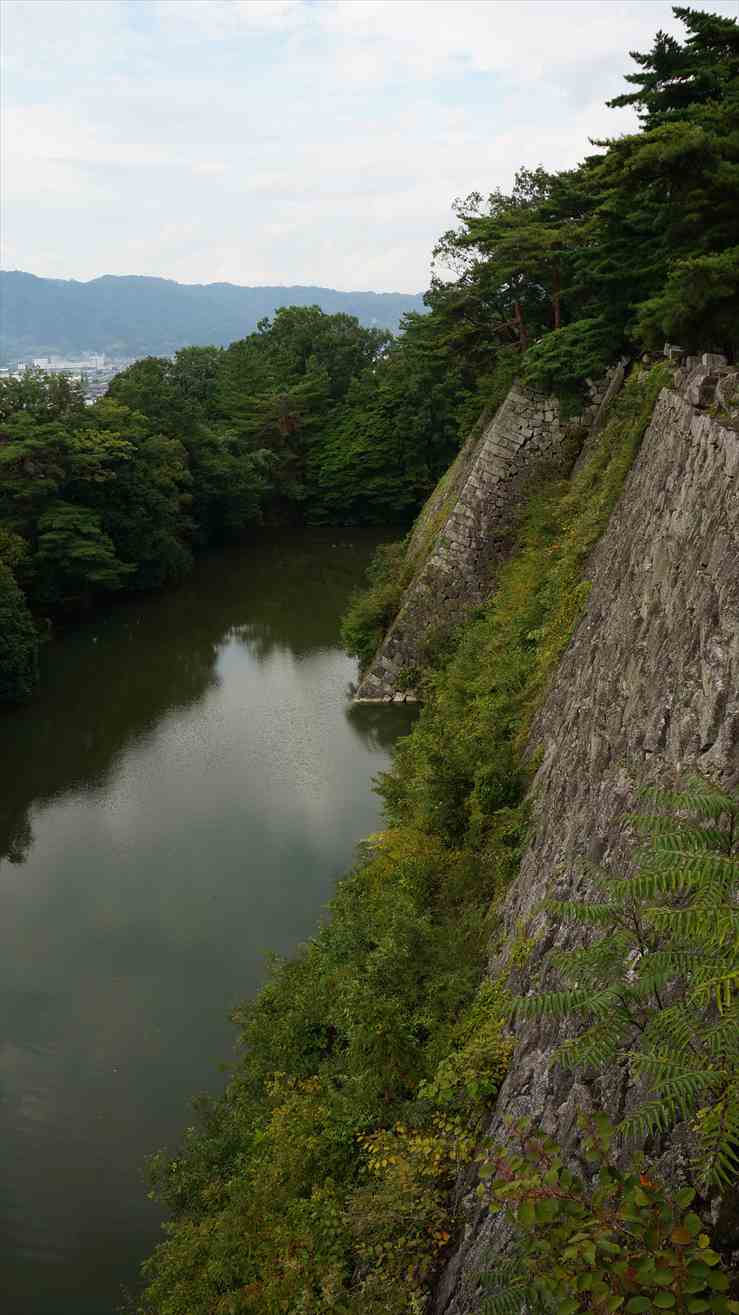 The hightest stone walls with height of 30 meters, where can be seen Akira Kurosawa's movie "Kagemusha" in the scene of battle of Takatenjin.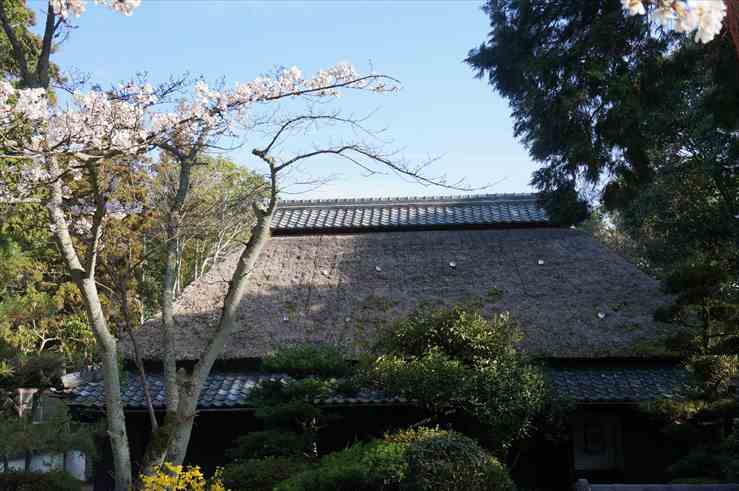 Igaryu Ninja Museum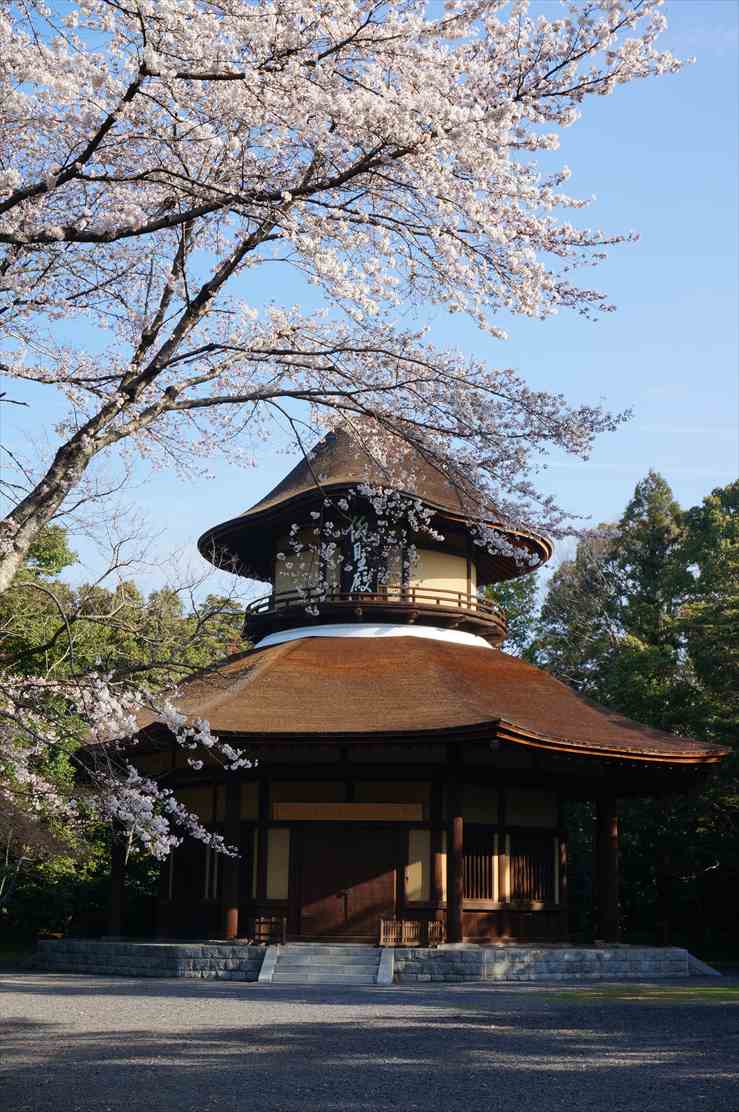 Haiseiden